What will it cost to develop an On Demand Grocery Delivery App?
When it comes to building an app from scratch, it might get very expensive, very fast. As you start building on it, days turn into weeks, weeks into months and months into years. And all this while you continue to pump in money at every stage.
But don't worry! We've got your back. We have already developed the app like Gojek and kept it ready just for you. The app is specifically designed in a way that it requires just 4 to 5 days for us to white label it with your logo and brand name and ready and rolling for the launch.
We don't just give you the app but a complete system to help your business run. Since we have so many advanced features in our apps, we've developed different packages for you. You can pick the package that suits you the most and avoid paying for additional features that aren't relevant to your market.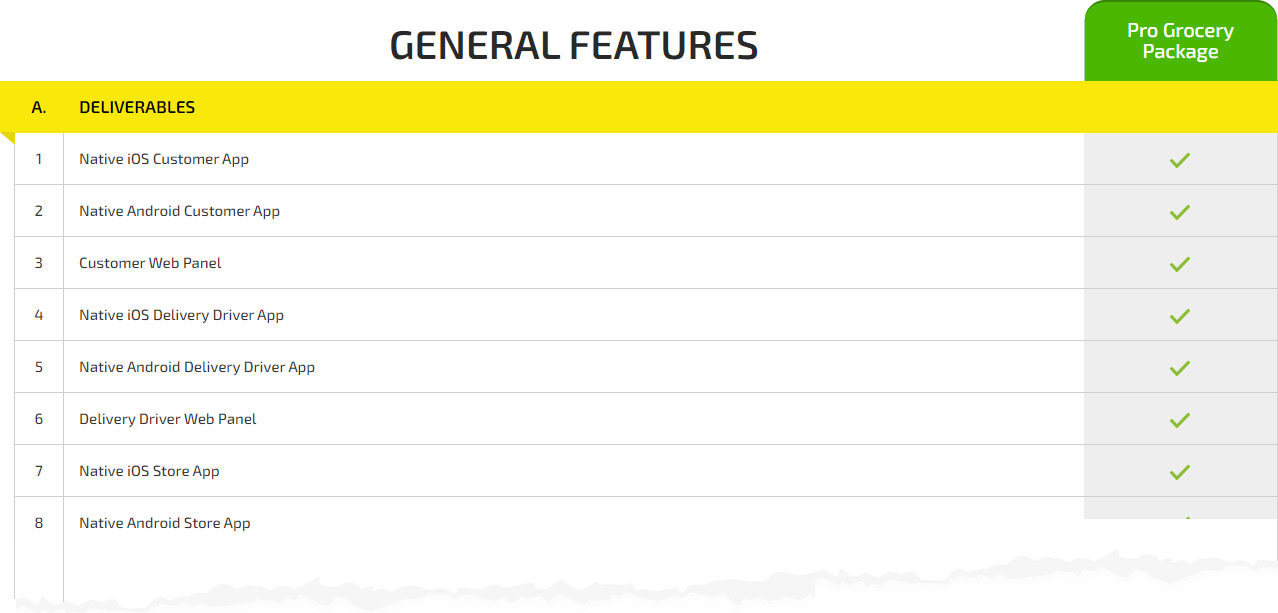 View Features & Pricing