Allow This Pandemic To Double Your Profit Margins
For Your Sanitization Business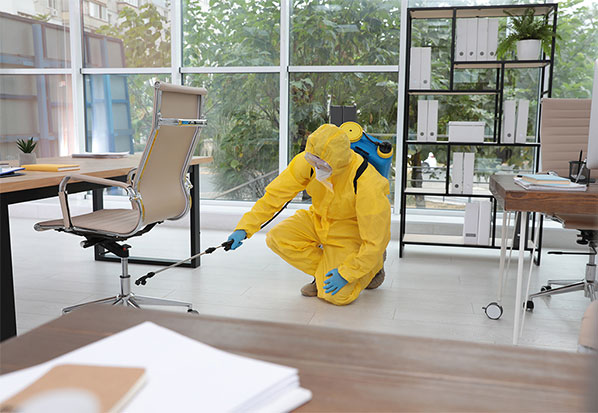 Our On-demand Sanitization App Service is a well-thought app that is designed after witnessing the hassles of the sanitization service providers. Unable to reach masses, incompetent to maximize their services because of no good medium.
Our On-Demand Sanitization App Service helps simplify the solution through preparedness to provide continued prevention to support long-term health and wellness as we recover from this crisis.
Get in touch with us to build an on-demand sanitization app, making it easy for your customers to book sanitization services accordingly. Our On-demand Sanitization App Solution is built on scalable technology, with exceptional features allowing you to get more bookings, thus generating more profits amidst COVID19.
Available for both iOS and Android on the App Store and Google Play, the app offers complete satisfaction to your customers knowing that their space is thoroughly sanitized.
YOUR DEVELOPERS FOR LIFE
Our client Mr. Pelson were impressed with the work. He talks about how professional our team was and the project manager assigned has been amazing to work with. The on demand app development has been completed when promised and the project manager took great care in explaining everything along the way. The Relevant image content people love the app and it is a huge success. He is truly impressed with our hard work and dedication that we brought to the table.
What We Offer With On DemandSanitization Services App
Available for both Android & iOS. Our On-demand Sanitization App service can simulate your sanitization service ordering smarter. It is a ready-made on-demand sanitization services application with well-optimized functionality for both the web and mobile platforms.
The app is approved by the Play Store/ App Store, it comes inclusive of:


Showing The App Functioning Here
Book Sanitization Service In Minutes
Our Exceptional Features At "NO COST"
On-Demand Sanitization Service App
Wheels Rolling With Sanitization Features
Have a look at our features and respective panels
Launch Your Sanitization Business In As Quick As 5 Days
User App
Sanitizer App
Website
Admin Panel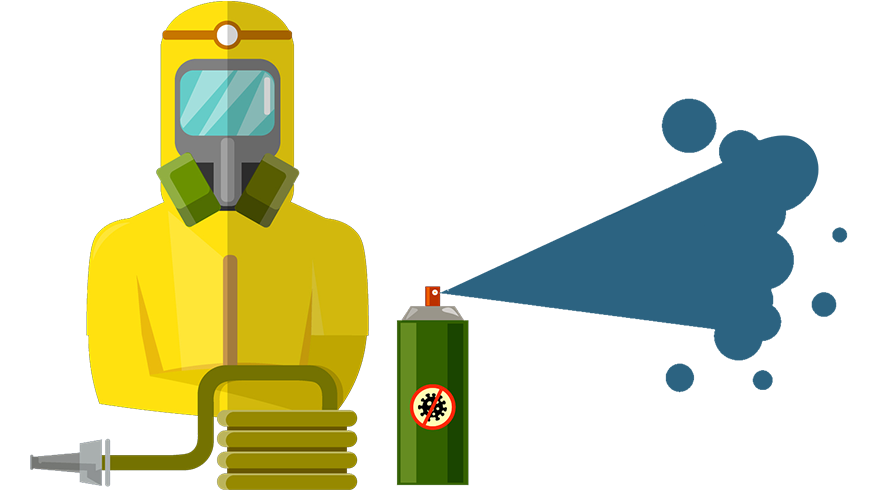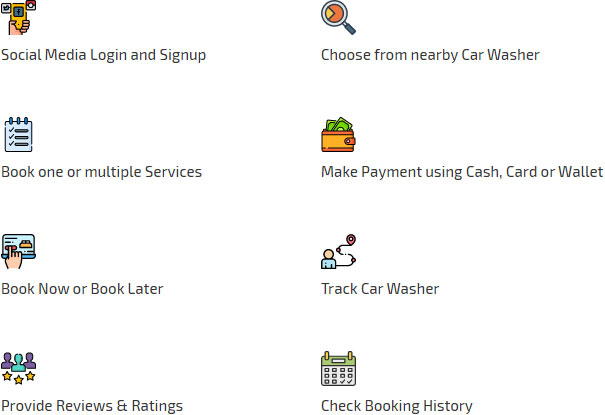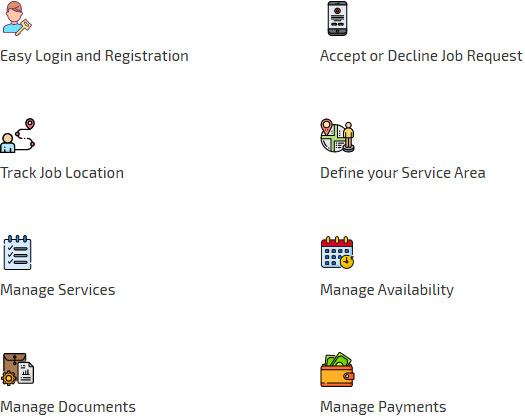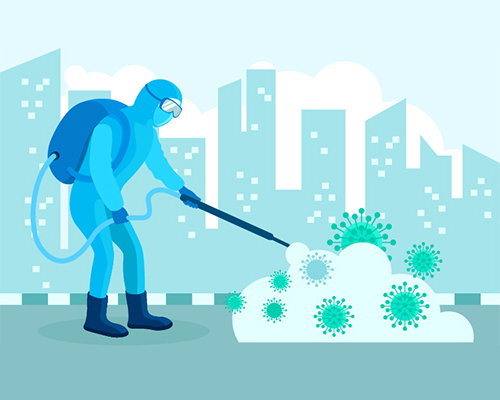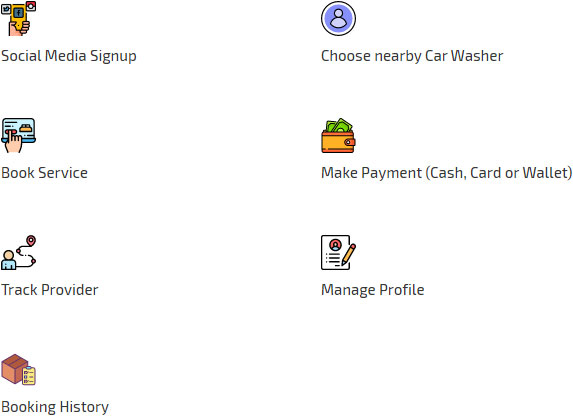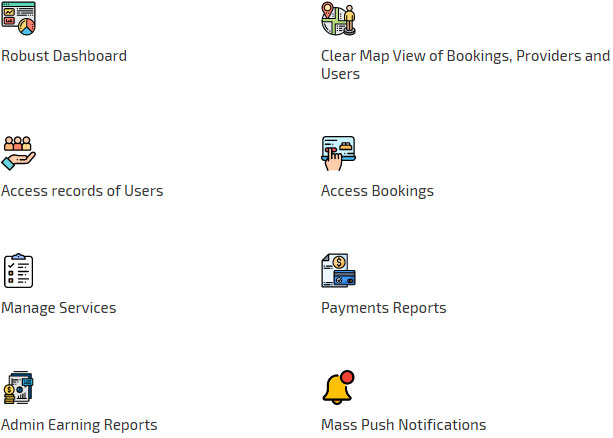 Wouldn't You Just Love To Have
Your Space Sanitized?
To Be Greeted With Fresh Smells A Sanitized Space As You Step In. Download App Right Now

Preview Of Our On Demand Sanitization
Website Service
Dynamic Admin Panel That Helps You Serve Best For Your Customers.
Take Control Of Your Entire Business Operations

Client Testimonials
We are happy when our clients are happy. See for yourself our clients encouraging testimonials who believed in us.